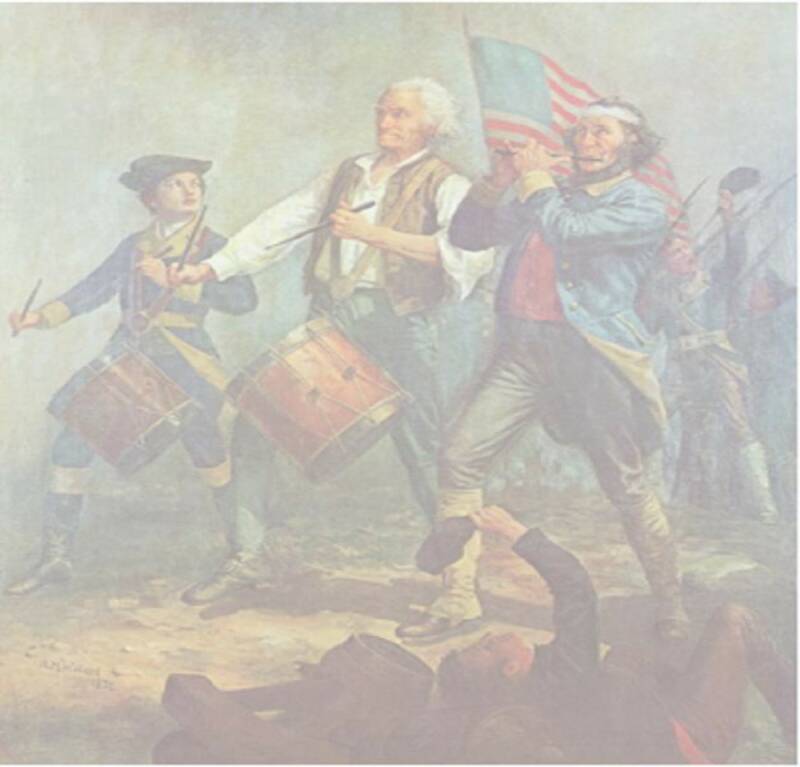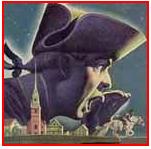 My name is Talbot Perry Simons, I am a United States Navy veteran, the CEO of American Patriot Pictures, LLC and the Executive Producer of the multiple award winning motion picture "Still the Drums", for which I am now recognized as the Guinness World Records® world record holder for "The most film festival awards

for one motion picture. - Still the Drums.".

One other person, U.S.A.F. veteran, Mr. Jim Cowan, and myself have been calling public libraries, one state at a time, one library at a time, since last May 2013 and selling them the  "Still the Drums" movie DVD.

I am proud to say that our company American Patriot Pictures, LLC, is run completely by myself and Mr. Richard Fulvio and we have been making donations on a regular basis, at least four times a year to several recognized veterans charities, Paralyzed Veterans of America, Building Homes For Heroes, Disabled American Veterans, Wounded Warrior Project, AMVETS National Service Foundation, The Independence Fund, The Fisher House Foundation and other non-military charities such as Stand Up 2 Cancer and Juvenile Diabetes.

As a USN Veteran and company CEO, I take no salary, commissions or any paycheck from my company for doing this work and neither does my partner, co-producer and company treasurer Richard Fulvio. Richard handles the bookkeeping, and shipping for the company and takes absolutely no money for doing so. In return our company American Patriot Pictures, makes a donation to several veteran's charities.

To date we have called about 14 states across the U.S.A. and as of May 2014, the "Still the Drums" DVD is available for viewing by library patrons in about 2500 libraries.

I personally believe that every American company should have a regular quarterly donation plan to donate to their favorite military charities or non-military charity.

The amount of the donation is insignificant. Just give what ever you reasonably can. Every little bit will help.

Sincerely,

Talbot Perry Simons

FILM REVIEW

APRIL 2013

Still the Drums

The remains of marine lieutenant Jack Buchannon, MIA in Vietnam for nearly 40 years, are buried with honors on October 31, 2007. Jack's childhood pals Tom, Mike, and Al, also veterans, meet for a final toast to Jack's memory, presumably ending a series of annual toasts they've held to commemorate Jack's going missing. But something is wrong this time. Tom and Al, who served with Jack, are less enthusiastic about Jack's hero status than is their buddy Mike. Tom needs to tell Mike something about Jack that he has kept from him since the war, but Mike isn't interested in hearing anything negative about his missing friend. It's a tough situation and a huge secret.VERDICT:

This film asks big questions about the morality of war and the limits of loyalty, friendship, and responsibility. The dialog contains strong language appropriate to the situations depicted.

Highly recommended for adult audiences.

— Cliff Glaviano,  formerly Bowling Green State Univ. Libs., OH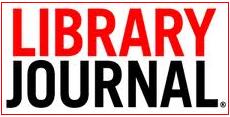 American Library Association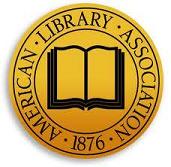 PLEASE SHOW YOUR SUPPORT

FOR OUR SOLDIERS & VETERANS







American Patriot Pictures, LLC
Donates

A Percentage of Its Profits
To Several Recognized
Veteran's Organizations and Charities

We support our troops and hope
to see them all home safely
as soon as possible
and that they all get the proper care that they need and deserve.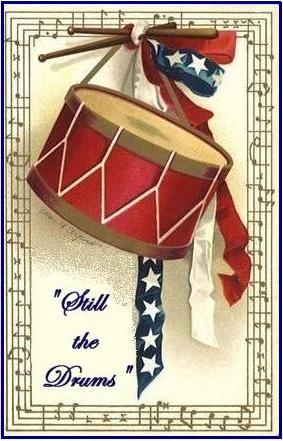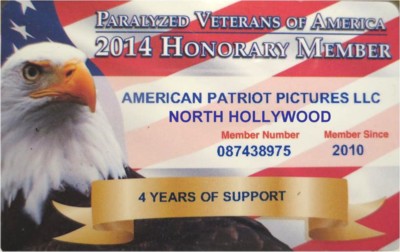 Click on Logos to Donate Directly To Your Favorite Charity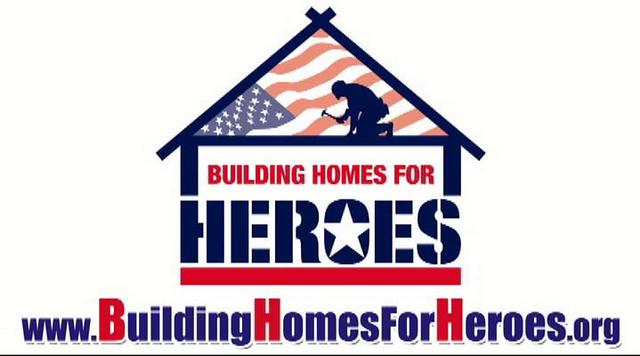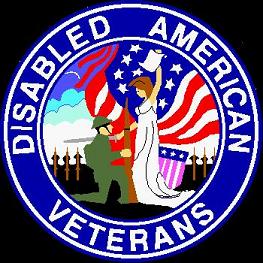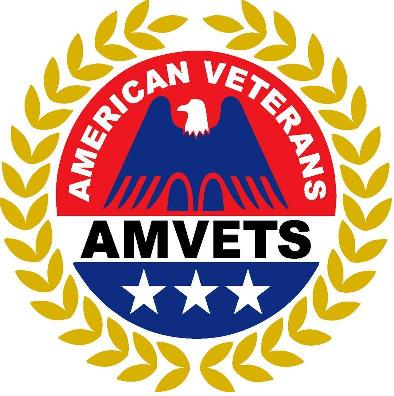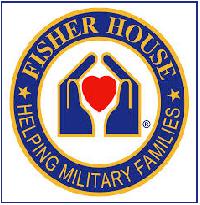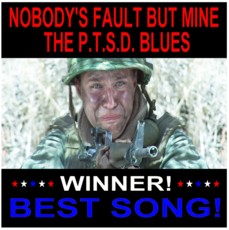 LISTEN TO

FREE PREVIEW

OF THE BEST SONG

- or -

DOWNLOAD

For ONLY .99 cents

100% OF OUR PROCEEDS

FROM OUR BEST SONG

DONATED TO CHARITY!

HELD BACK BY THE PRODUCERS

FROM WORLDWIDE RELEASE

UNTIL 2015 WHEN OUR TROOPS RETURN HOME!




"GOD BLESS OUR BRAVE SOLDIERS AND VETERANS!"

"GOD BLESS AMERICA!"

The American Library Association's, Library Journal Magazine reviews books and films for release to libraries. There are so many books written and films being made today that it is literally impossible for the Library Journal to review them all. So they have had to set parameters on what they will and what they won't review. When it comes to films the set rule states that only major motion pictures that have been screened in theaters and award winning documentaries will be reviewed. Not knowing this, after winning several awards for his film independent filmmaker Talbot Perry Simons, contacted the Library Journal to ask to have his award winning  film "Still the Drums" reviewed, but even with all of it's awards, not being a major film released in theaters his request was denied.

Now let's jump to one year later when, with an unprecedented move the American Library Association's Library Journal Magazine managing editor does a 180 degree turn around and contacted Mr. Simons requesting to review his film. This is a big deal for and independent film. It doesn't happen.

Why? - Well, let me back up a bit. First of all, "Still the Drums" is a small independent film made on a very low budget. It's a great little story, very well written (best screenplay) about a missing soldier who is found after 39 years and posthumously awarded the medal of honor. His three best friends, all old veterans have been meeting on his birthday every year to keep his spirit alive. This time when they meet it's immediately after the fallen hero's funeral and one of the friends reveals that some secrets have been kept and the story suddenly shifts into an edge of your seat psychological drama and a mystery. It has one of the most realistic arguments between two veterans that I've ever seen on film. It took filmmaker Simons, (a multiple award winning struggling actor in Hollywood), over 14 years to make the film. "Still the Drums" is his first feature length motion picture and I'm not exaggerating when I say that "He literally did it all!" He wrote the screenplay, created a partnership, raised the money, hired the film and production crew, composed lyrics and music and did the vocals for the best song winner, cast the actors, directed and starred in the film and even edited the film.

The result, "Still the Drums" won the top five awards at the New York International film Festival. It won the awards for best film, best actor, best directorial debut, best screenplay and best song.

What makes this accomplishment so special and unique is that in all of the history of filmmaking there's only been one other filmmaker who personally won awards in five different filmmaking categories and that was Sir, Charles Chaplin, (better  known as Charlie Chaplin). Chaplin held this world record for over 60 years until now. Chaplin also received his awards for the same five filmmaking categories, producer, writer, director, actor, and composer, but Chaplin never accomplished that with one motion picture. The most awards in separate categories that Charlie Chaplin ever received for one film was four. He won for producer, director, writer, actor. He received these awards for the films "The Great Dictator"- '40 and "Mr. Verdoux"- '47. He won his award for music later in 1952 with the movie "Limelight". 

Which makes Talbot Perry Simons, the only filmmaker to receive awards in five different filmmaking categories for one motion picture.

On February 12, 2013 Talbot Perry Simons was recognized by Guinness World Records® as having received "The most film festival awards for one motion picture." Other filmmakers who are contenders with awards in four different categories, are noted filmmakers, James Cameron, Clint Eastwood, Warren Beatty, Woody Allen and Stanley Tucci.

When hearing about this amazing historical filmmaking achievement, Bette-Lee Fox, Managing Editor of the Library Journal, re-contacted Mr. Simons and requested a DVD, to review his film "Still the Drums" and as they say. "The rest is history!"

Mr. Simons continues on. As a USN veteran he has been personally calling libraries across the U.S.A. (one at a time) selling his DVD and donating from the proceeds to several recognized veteran's charities.  He takes absolutely no pay from his company American Patriot Pictures, LLC, for doing this and his company also donates 100% of the proceeds from movie's best song winner, available on  iTunes and Amazon  titled, "Nobody's Fault But Mine the P.T.S.D. Blues", (with vocals performed by Talbot Perry Simons ).

What's next? Talbot's latest screenplay "PLANES" (a gangster style "Twilight Zone®") won the award for best feature film screenplay at the Los Angeles Screenplay Competition and recently producers have contacted him about making it into a big budget film.

If your library gets the call show your support for our brave soldiers and veterans and purchase at least one DVD for the libraries collection. You patrons will love it!

The DVD is available with national library suppliers, Midwest Tapes, online with Amazon and also producer direct right from American Patriot Pictures and Mr. Simons.

"Still the Drums" - PG-13/TVMA - Fiction - Drama/Mystery  www.stillthedrums.com                                          

                                                                                                                                                                                             …T Huell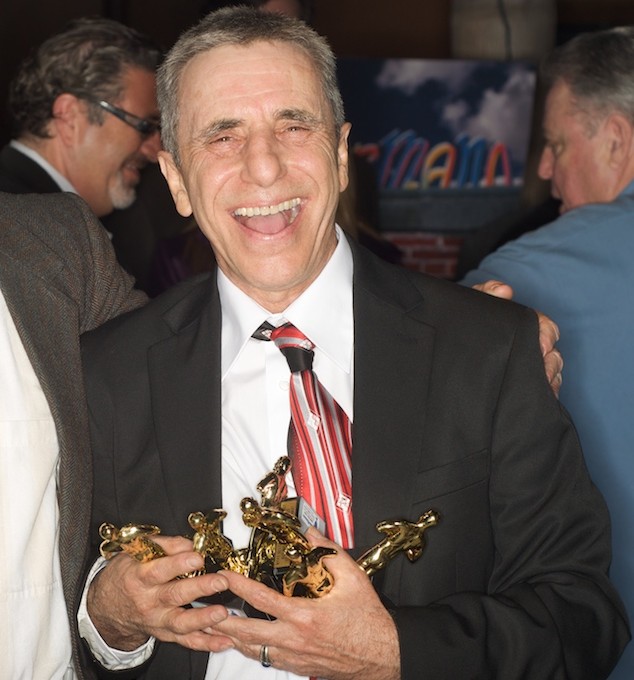 Guinness World Records®, holder,

Talbot Perry Simons. Photo by  Antonio Carrasco - © American Patriot Pictures, LLC.

ALA'S LIBRARY JOURNAL REVIEWERS RECOGNIZE HISTORY MAKING INDIE

April 11, 2013 - Hollywood, California, USA

by Thomas Huell - Staff Reporter

HOLLYWOOD - MAY 3, 2013

"Still the Drums" signed today with MIDWEST TAPE, for distribution to libraries in the U.S. and Canada. John Weisenberger, the head of Midwest acquisitions saw our review in the Library Journal magazine and he screened the movie DVD and signed us immediately.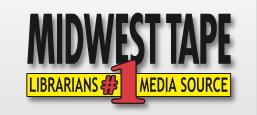 AN ALL TOO

TIMELY FILM!March 15, 2014

by

Anne Speyer - Library Director of the South Dennis Library in Massachusetts.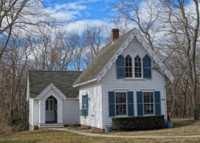 The South Dennis Library located in Massachusetts. Dubbed "The Little Library". Built around 1856.

"STILL THE DRUMS"

LIBRARY DIRECTOR'S - DVD REVIEW

5 STARS out of 5 STARS!


March 2014 - Library Director Writes a Review!

About a group of Vietnam War Marines gathering for the funeral of a long missing comrade, this isn't an easy film to watch, but it's one every adult should see. It's powerful and honest, looking past the glory stories to the terrible reality of war.

Thoughtful and human, it reminds us that our vets rarely come back the same people they used to be, leaving the physical battlefields behind but not the carnage in their minds.

It has touched a number of my patrons deeply---how refreshing to find a story told and a point made without the usual box office barrage of sensation and special effects.





   ...Anne Speyer


100%

OF BEST SONG

PROCEEDS DONATED!